Description
Presenting Tourlamont. A truly one-of-a-kind Luxury Automatic Tourbillon Mechanical Timepiece offering the unprecedented possibility to perform contactless payments.
In short, perfect to optimally use as a beautiful jewelry accessory and practical payment on-the-go giving the fitting name to this unique, beautiful & indispensable timepiece, Tourlamont.
TECHNICAL SPECIFICATIONS:
Case dimensions: 44mm diameter, 12.5mm thick | Battery: None | Auto Date, Complete Calendar, Day/Date, Power Reserve | Water Resistance Depth: 30bar.
The leather strap can be used for contactless payments setup by Aura Pay or Curve Apps (see below applications). The watch and strap is completely waterproof and can be used in an ordinary way.
APPLICATIONS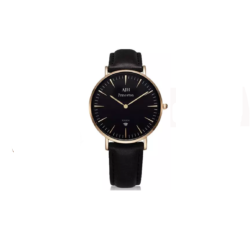 1 Select your Timepiece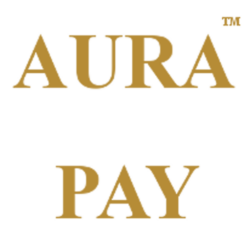 2 Download Aura Pay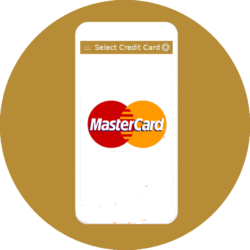 3 Add your payment card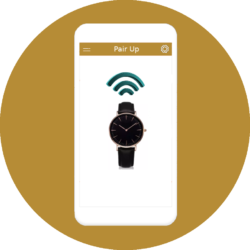 4 Pair up your timepiece (frontside) leather strap with your Smartphone using NFC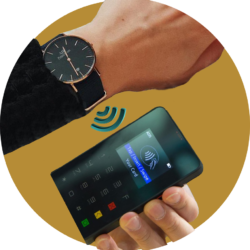 5 Tap & Pay ready!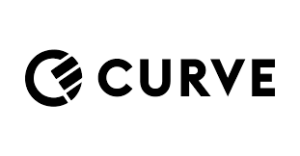 Curve is a payment card that aggregates multiple payment cards through its mobile app, allowing to make payments and withdrawals from a single card.
You can now make contactless payments with our Timepieces using Curve as an alternative to Aura Pay if you would like to connect to a VISA card etc.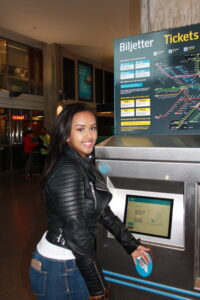 Use your Timepiece as Commuter Pass
TECHNICAL SPECIFICATION
Operating Frequency 13.56 MHz
Unique Serial Number (UID) 7 Bytes
Memory Size 4K
RF Technology ISO 14443 Type A
Read/Write Range 1.5" / 3.8 cm
The RFID tag inside the jewelry is totally passive (i.e. just as ordinary passcards or contactless credit cards) and cannot emit radiation by themselves. It only becomes active when placed in the immediate vicinity of a RFID reader (i.e. as an Office Access Reader, Point-of-Sale Contactless Device, Turnstile Metro RFID Reader, NFC equipped Smartphones and similar) which transfers energy to the tag in order to read it.
Pre-order now to receive this unique timepiece in Sep 2023.